Choose Your Favorite Packaging Style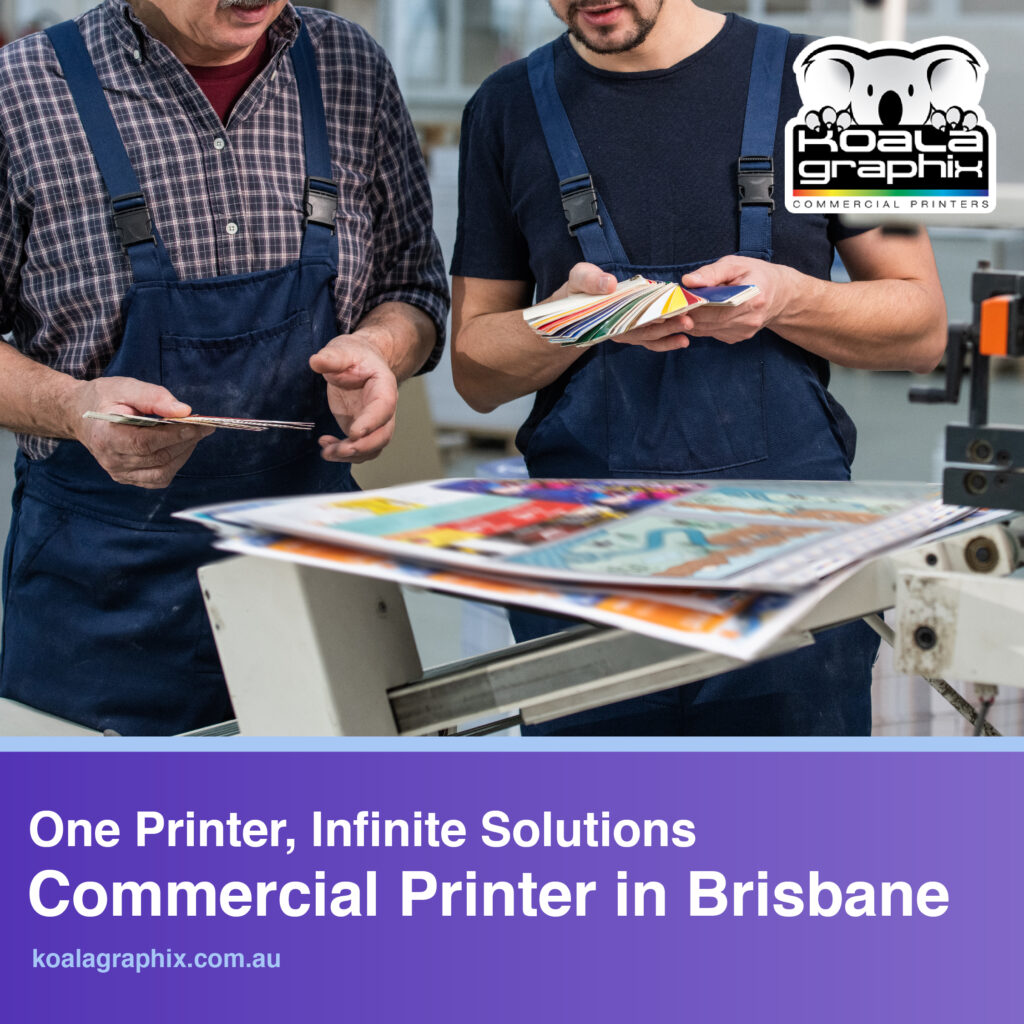 From the basic rectangular boxes to sleeves and other shapes, there's a variety of packages you can choose for your product. However, you need to shortlist depending on your product's shape, size, and type along with other factors. Check this list of packages to pick your favorite ones.
Straight Tuck End: A clean, clear, and simple design to start with. Straight tuck end is easy and versatile, and probably the best choice for streamlined packaging. Back-positioned closures blend with the edges seamlessly, maintaining a clear look and feel.
Reverse Tuck End: This differs from the first choice in a way that both closures are seal in alternate directions. This adds durability and makes them ideal for heavy products.
Display Box: As the name indicates, this package style is made to display products on shelves while keeping them safe. The design is in accordance with the product and the display area.
Gable Bags: This one is on the top of luxury packaging styles and features a front tuck-in closure. Gable bags and boxes offer a steady structure for packaging and display.
Four or Six Corner Beer: It comprises a box with a lid and a tray, making it an ideal package for carrying and storing things. The 4-corner beer features four corners folded inwards to retain the shape while the 6-corner one adds a two-fold lid to the four-fold box.
Pillow Box: This package has a one-piece design and each end features a foldover closure. The easy to assemble cartons are good for packing gifts and products in innovative ways.
There are a lot more package types available with commercial printers in Brisbane that you can choose from depending on your brand, product, and personal preferences.